Welcome. I'm delighted you're here.
Let me introduce myself: I'm Celeste, the dating companion you've always dreamed of.
You are a connoisseur of the more refined pleasures, one who appreciates true womanly beauty and the allure of intellect. One who thinks and feels deeply, who yearns to be seen, heard, and embraced.
In me you will find a kindred spirit and confidante.
Sophisticated.
A belletrist and bon vivant, I'm as comfortable sampling pinot noir in the wine country as I am exploring the city streets, sipping champagne on a sailboat or curled up on the couch. I can easily lose myself in a good book, and just as easily in a good conversation. But more than anything, I crave the opportunity to live the kinds of illuminating experiences that make for the best conversations, and the best books. 
A dedicated writer, I spend much of my time typing diligently away at my computer. To stay active, I make ample time for running, pilates, dance, and the gym. I also love to be in nature – hiking, horseback riding, or a day at the beach. The only thing missing is you! There's no relief from screen time quite like a bit of romance.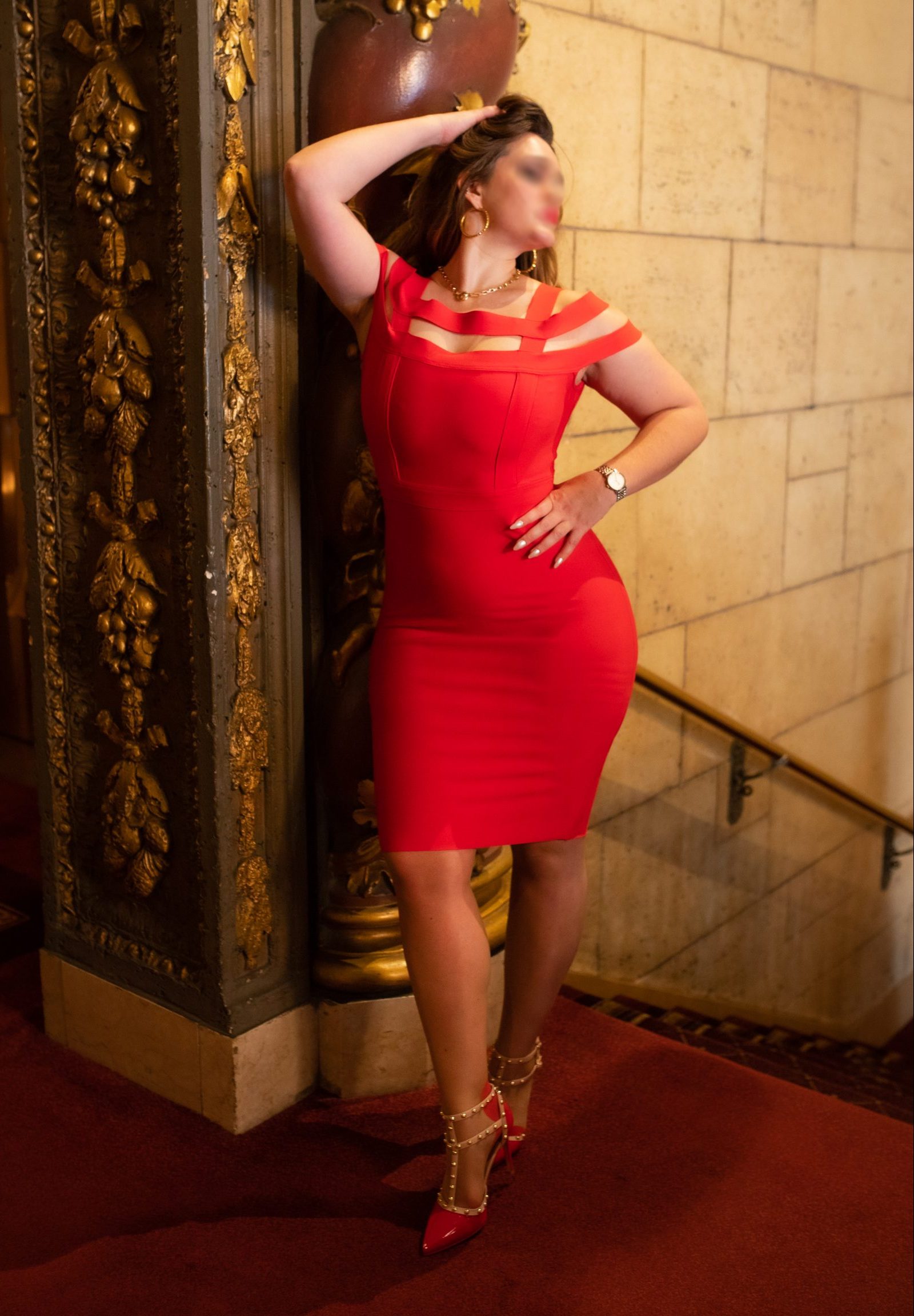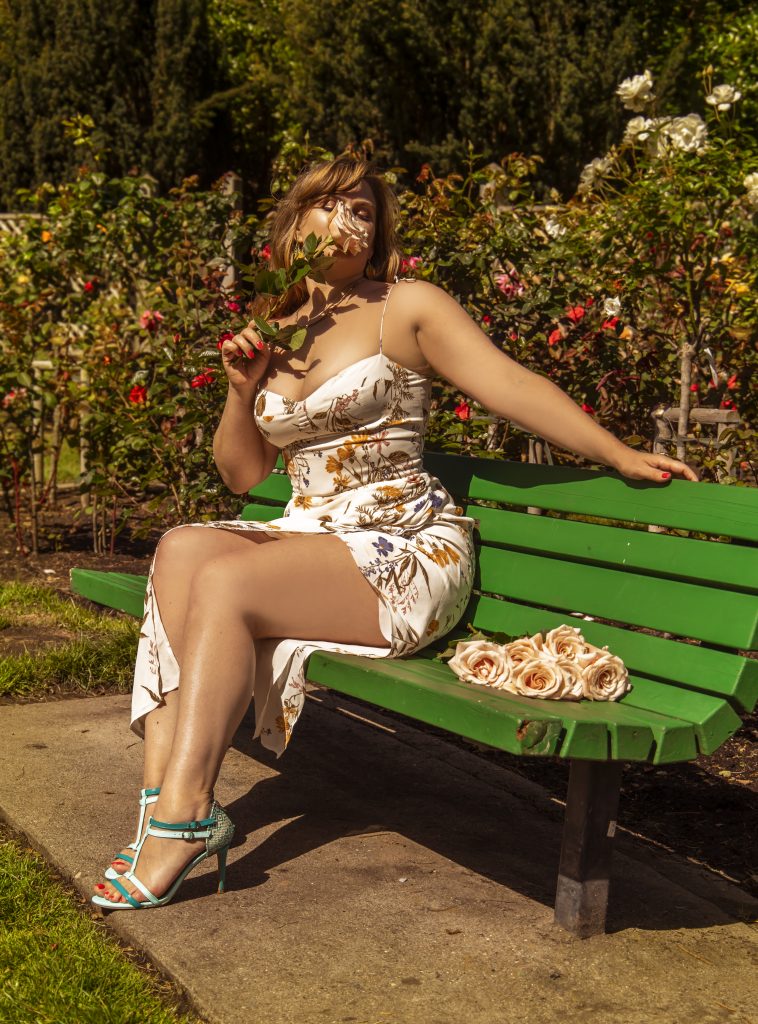 Stunning.
I am blessed with an all-natural hourglass figure, luscious curves, perky breasts, and a perfectly round derrière. My long legs and supple musculature are graced with extra softness in all the right places, a physique that can only be described as 100% woman. 
I have long hair with natural blonde highlights, falling well below my shoulders, framing high cheekbones and deep blue eyes. My sun-kissed skin, free of tattoos, is kept silky smooth but for a neatly trimmed bikini area. I tend to wear light makeup and a wardrobe of understated elegance, although I enjoy any occasion to dress up.
Sublime.
Sensuality is my drug. The thrill of a lingering look, a featherweight touch, a soft gasp to set the heart racing. I take my greatest pleasure in the throb of anticipation, the crescendo to that electric moment when my bare skin first kisses yours.
I can't wait to lose ourselves in each other and in the tangle of 300 thread count.
Let loose and allow yourself a break with the ordinary, for a taste of something authentic, unbridled, and exquisite. Together you and I can create an experience unlike any other, just for us: a luxurious, lasting memory in the sharing of a moment.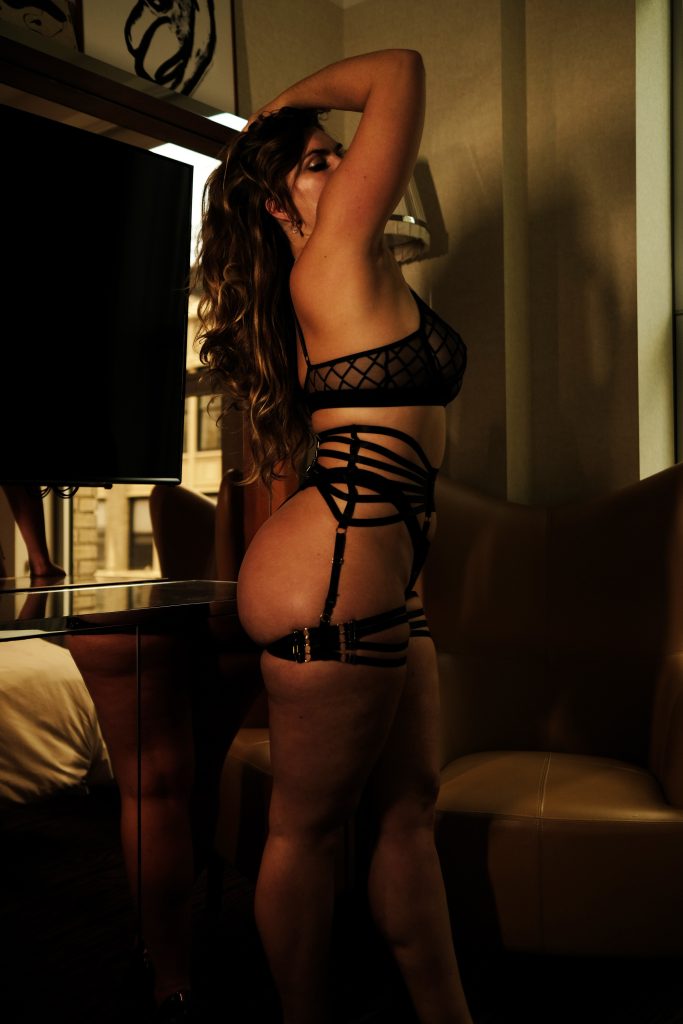 So! Here's to the daring and the audacious – to seizing the day, shedding our insecurities, and delving deep into our innermost drives and desires.
Are you ready to take the plunge?