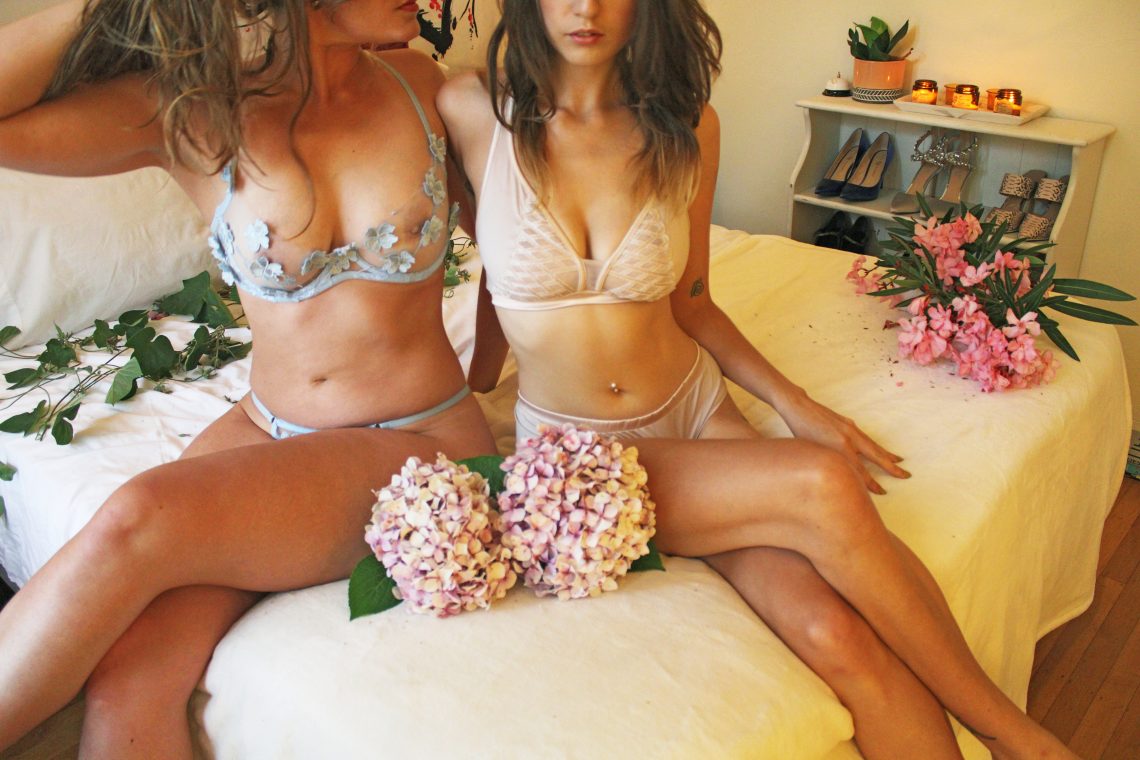 Looking for double the trouble? Consider booking me for a duo or trio with any of my gorgeous and wickedly fun girlfriends. Treat yourself to the ultimate indulgence – a bounty of attention lavished upon you; euphoric overwhelming of the senses; an unforgettable tangle of bodies. 
Cheers to the goddesses of abundance.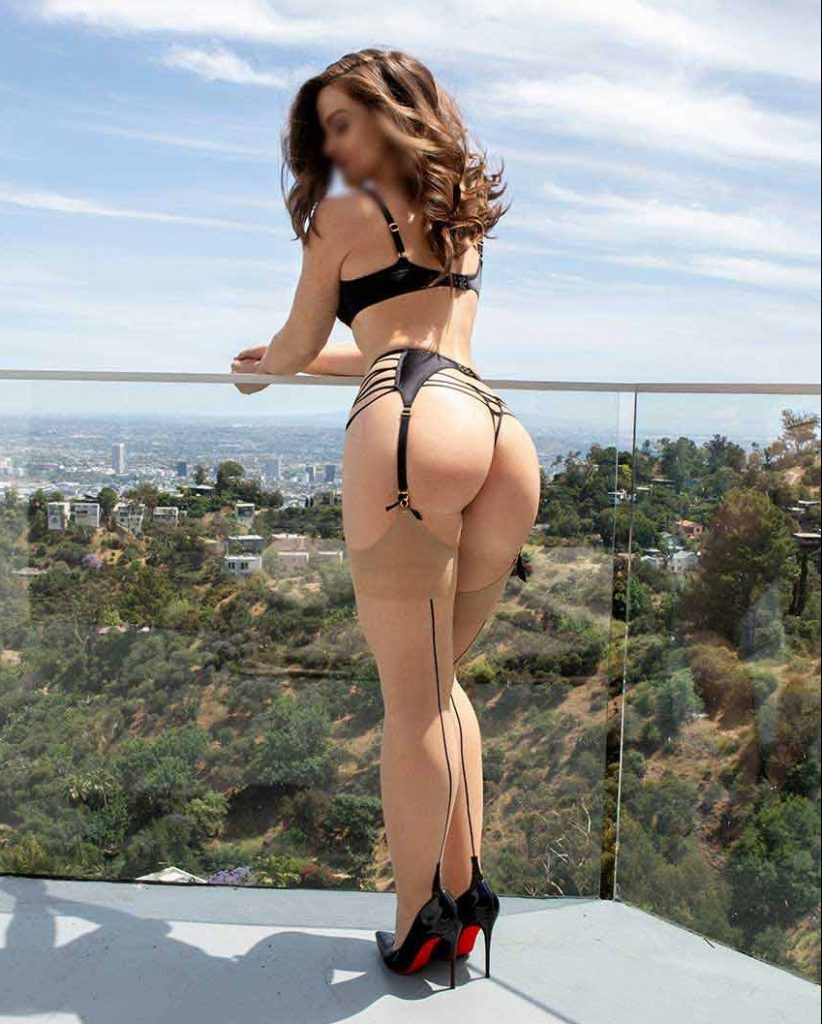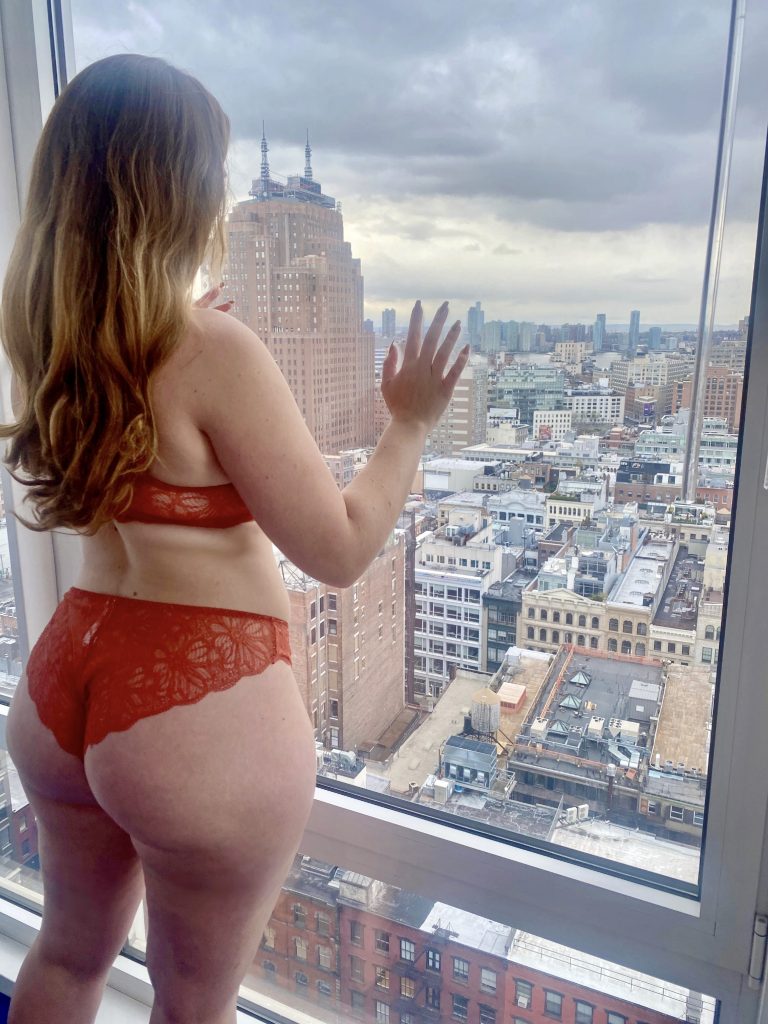 Cora Bella
What can I say? We have the two best booties in the entire Bay Area. We are both devastatingly skilled sensualists with the curves to match – between the two of us we will ignite the flames of your deepest desires. Not for the faint of heart – be prepared for the most sexy, mind-melting experience of your life.
Adriana Rose
A polyamorous muse and connoisseur of bacchanal delights, Adriana is one of my favorite playmates. We are both devoted to making an art of all things hedonistic. As she says best on her site, "My hope is that together we may experience unforgettable moments full of life, lust, and liberation."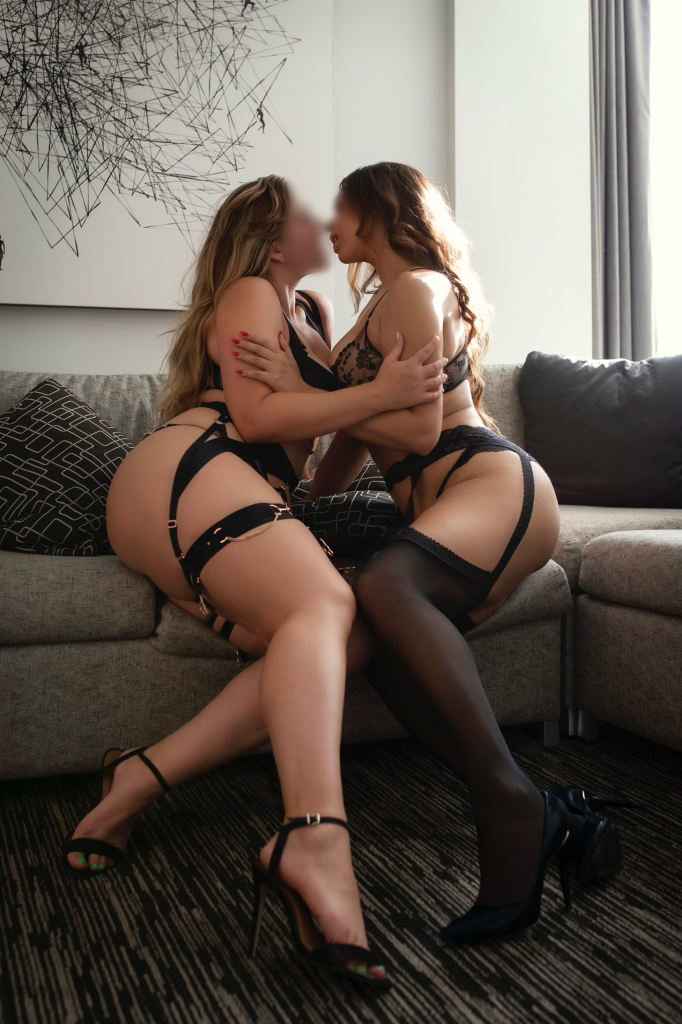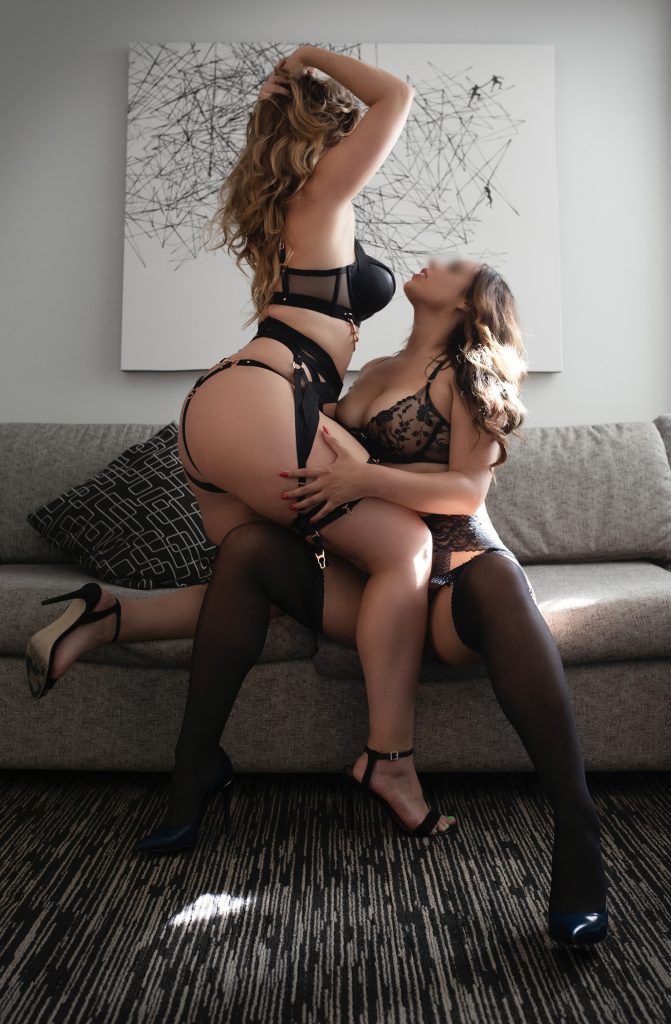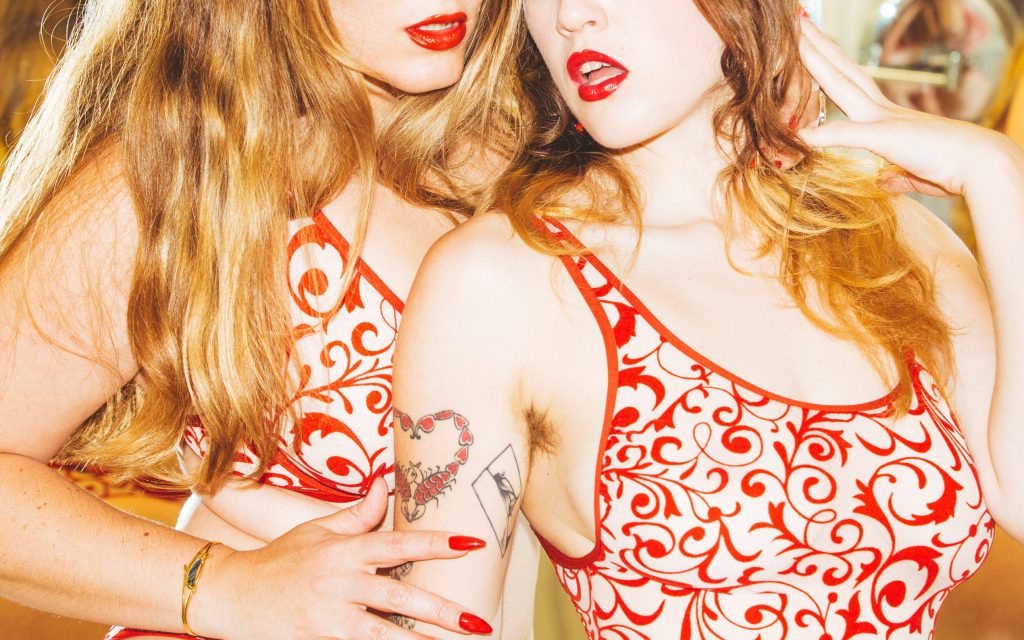 Stella Blooms
Stella and I share the best kind of genuine friendship with benefits. The chemistry between us is effortless & electric; the time we spend together is full of laugher, sass, and a whole lot of heat. If you have an appreciation for west coast charm and women with killer long legs, we're a sure thing.
To learn more about Stella, visit https://seestellablooms.com/
Delphine
Delphine and I have perfectly matched complementary energies – whenever we're together everything flows effortlessly and time seems to stand still as the tension builds. We're everything you want & need – playful, wicked, kinky, and a damn good time
.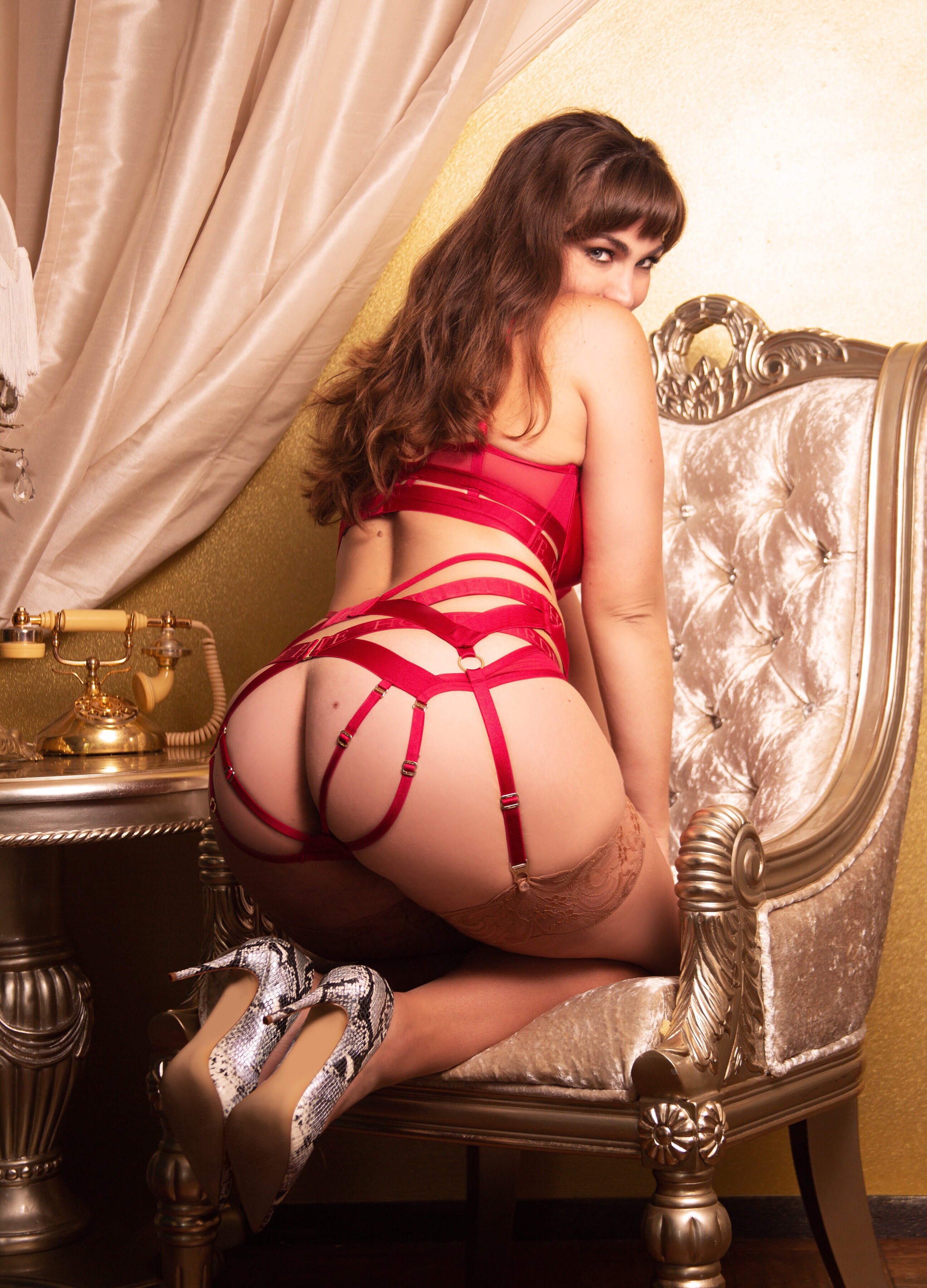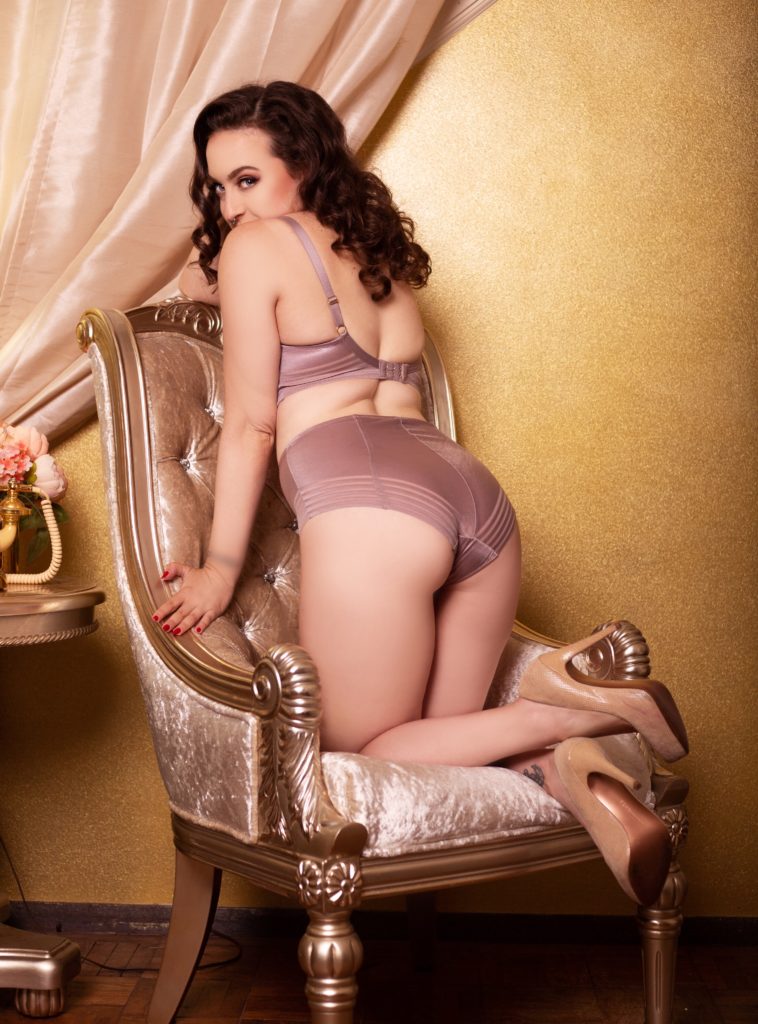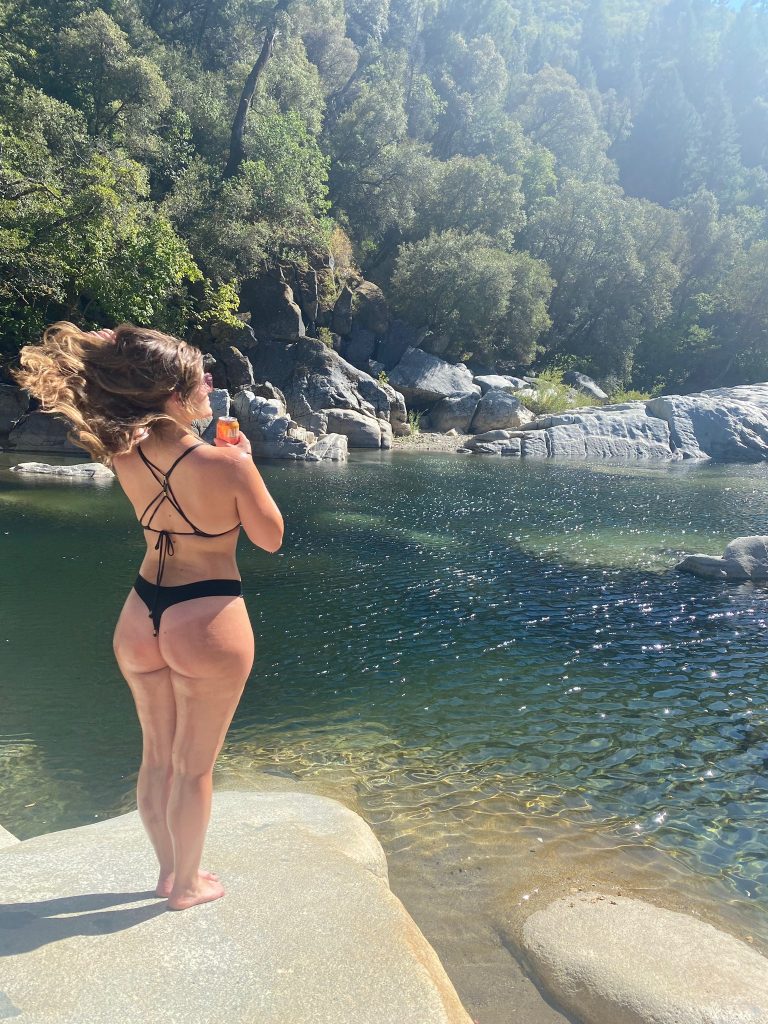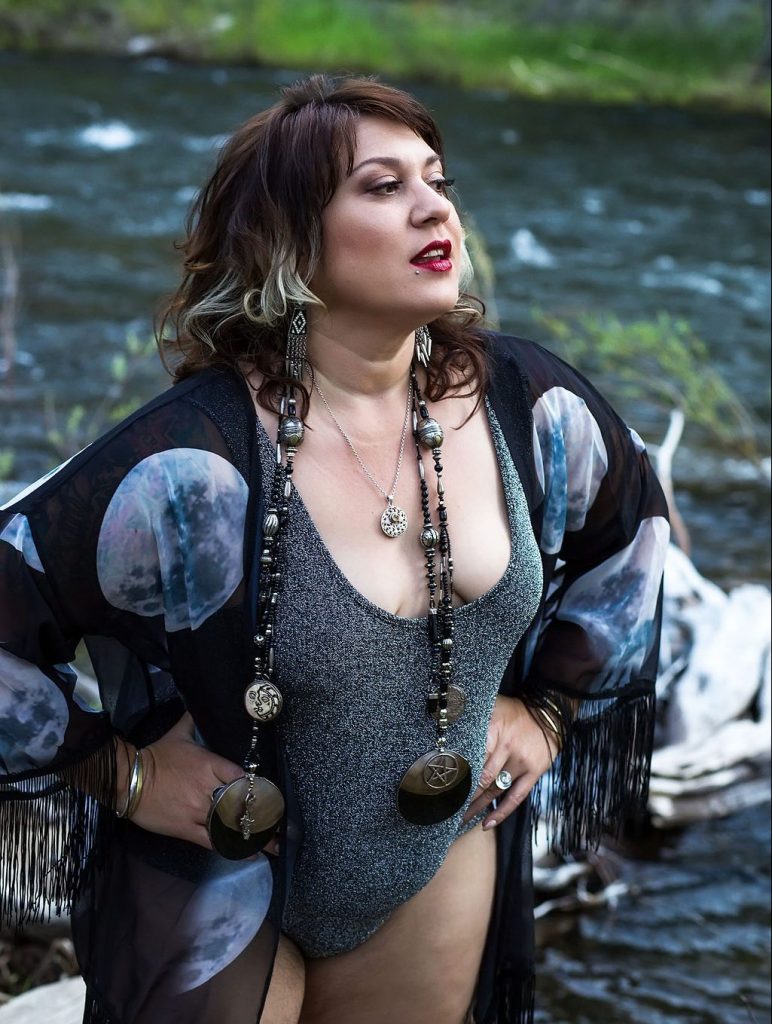 Sophia Amelia
Sophia is a gifted practitioner of the sensual healing arts, and one of the most warm, loving, and beautiful souls I have ever met. Her attention to the spiritual dimension of our connections opens up the possibility of experiencing healing and radical, unfiltered joy. To share her company is truly a gift.
To learn more about Sophia, visit https://sophiaamelia.com/
Flora Sparks
A sweetheart and fellow curvy babe of callipygian proportions, Flora is also experienced in the BDSM arts, should you seek a firmer touch 😉 A date with us is a sultry, sensuous affair, as versatile & creative as your imagination dares to be.  
To learn more about Flora, visit https://florasparks.com/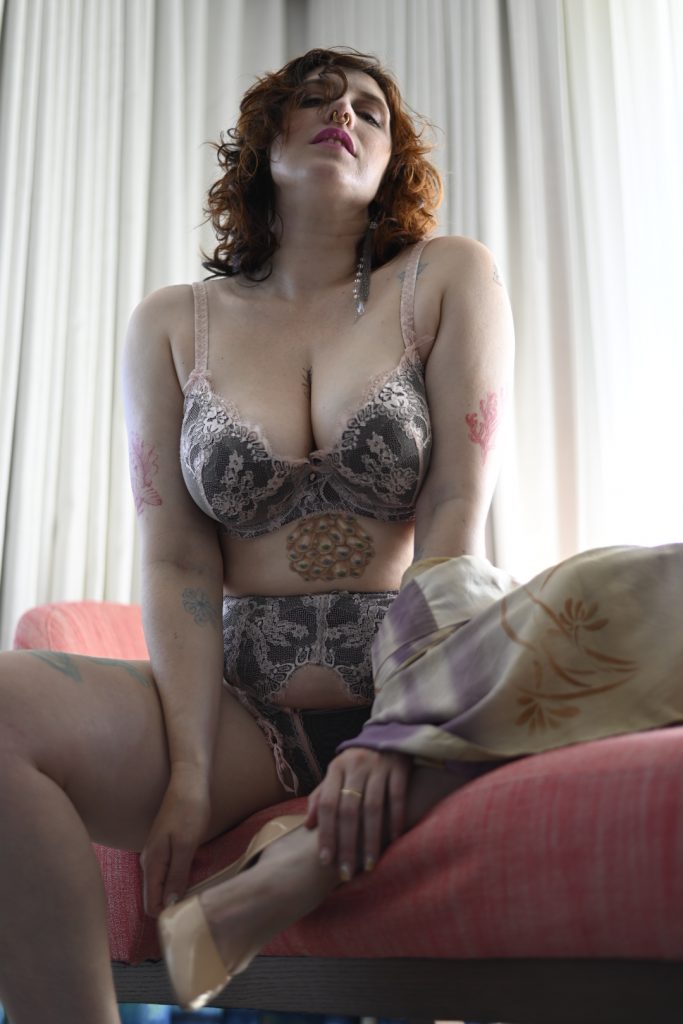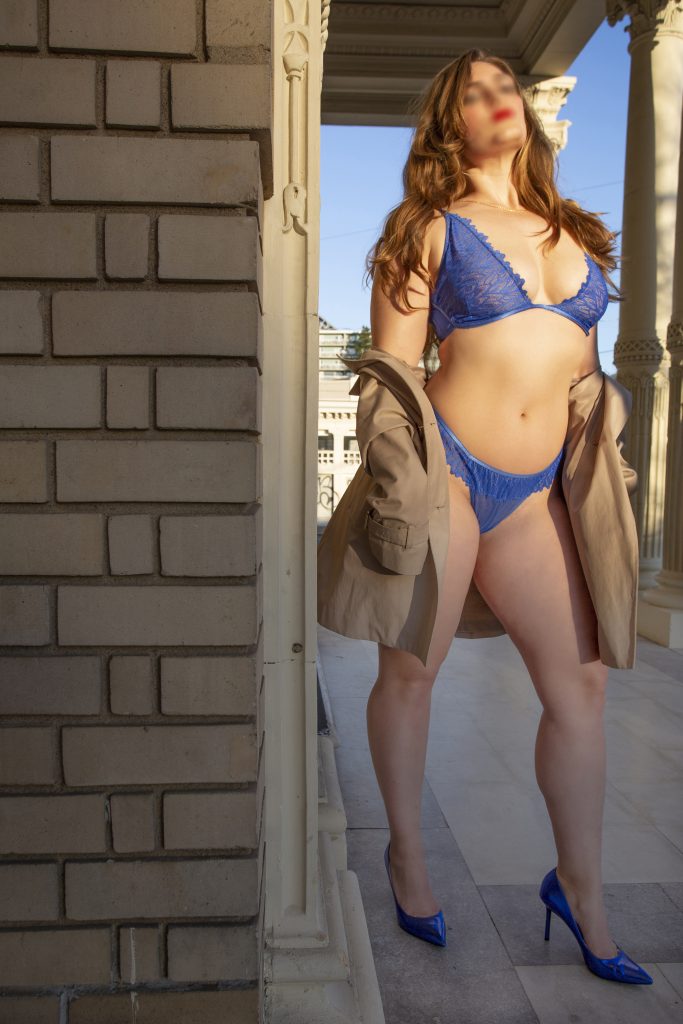 All duos are my rate plus hers, except where otherwise advertised. 
Check my Twitter for duo announcements with friends touring the Bay Area or in other cities I tour.

Send me an email or use my contact form to get the ball rolling!