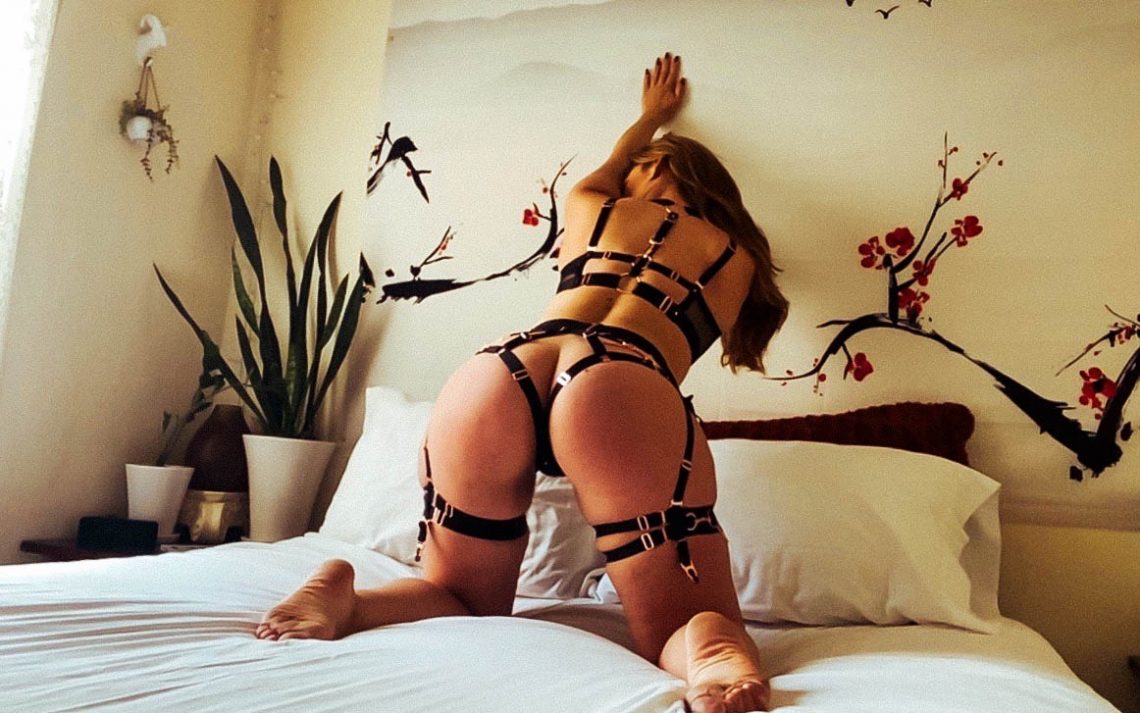 Recent years have made virtual connections more important than ever. We've seen how much keeping in touch is key for deepening our relationships and bonds of care. 
In honor of this, I offer the following options for distance dating. Though we may be physically apart, we can still enjoy each other's company, sparking a little extra heat and electricity across the digital frequencies that hold us together.
Exclusive Fans Page
I'm excited to announce the debut of my exclusive OnlyFans page! Subscribe here for an intimate look into my daily delights and desires, and to interact with me in the Internet's safest place to be naked and unafraid 😉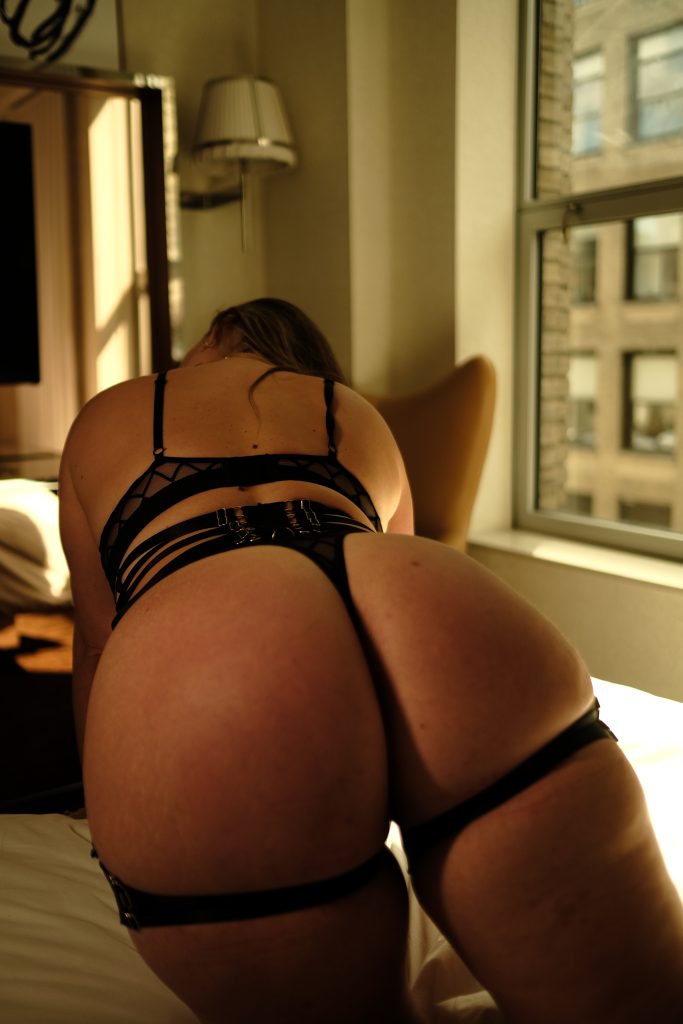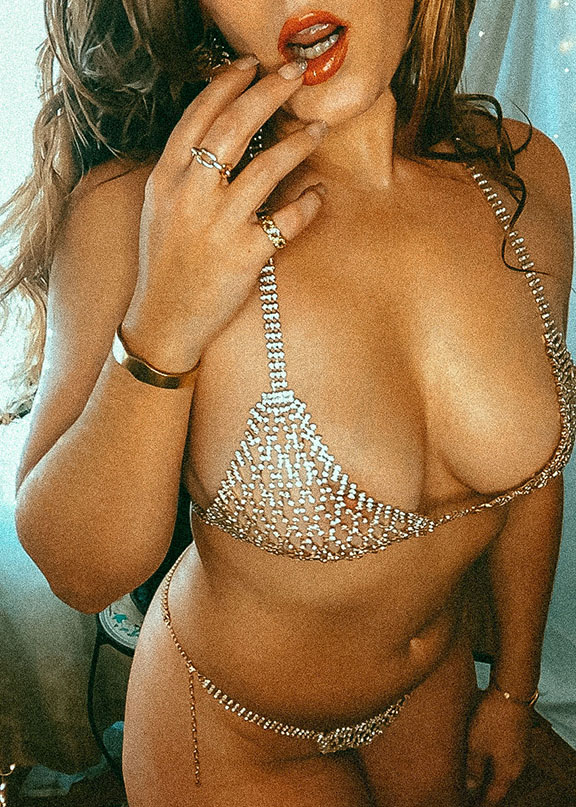 Video Sessions
The ultimate intimate rendezvous transcending distance. Let's catch up, face to face, and see where the mood takes us.
~ 300 per half hour, up to 2 hours
Phone Sessions
A sympathetic ear and sultry voice on your line.
~ 200 per half hour
Texting Companionship
Sweet nothings over text. Daily catch-up, conversation, voice memos, and a photo or two to brighten your day. 
~ 150 per day ~ 600 per week
~ 100 per 20 minutes of dedicated sexting
Custom Photos & Clips
Personalized media captured just for you… feel free to inquire for your heart's desire. I am open to suggestions and requests!
~ a la carte custom photos, 100 per 4
~ video clips (1-2 minutes) start at 100 each