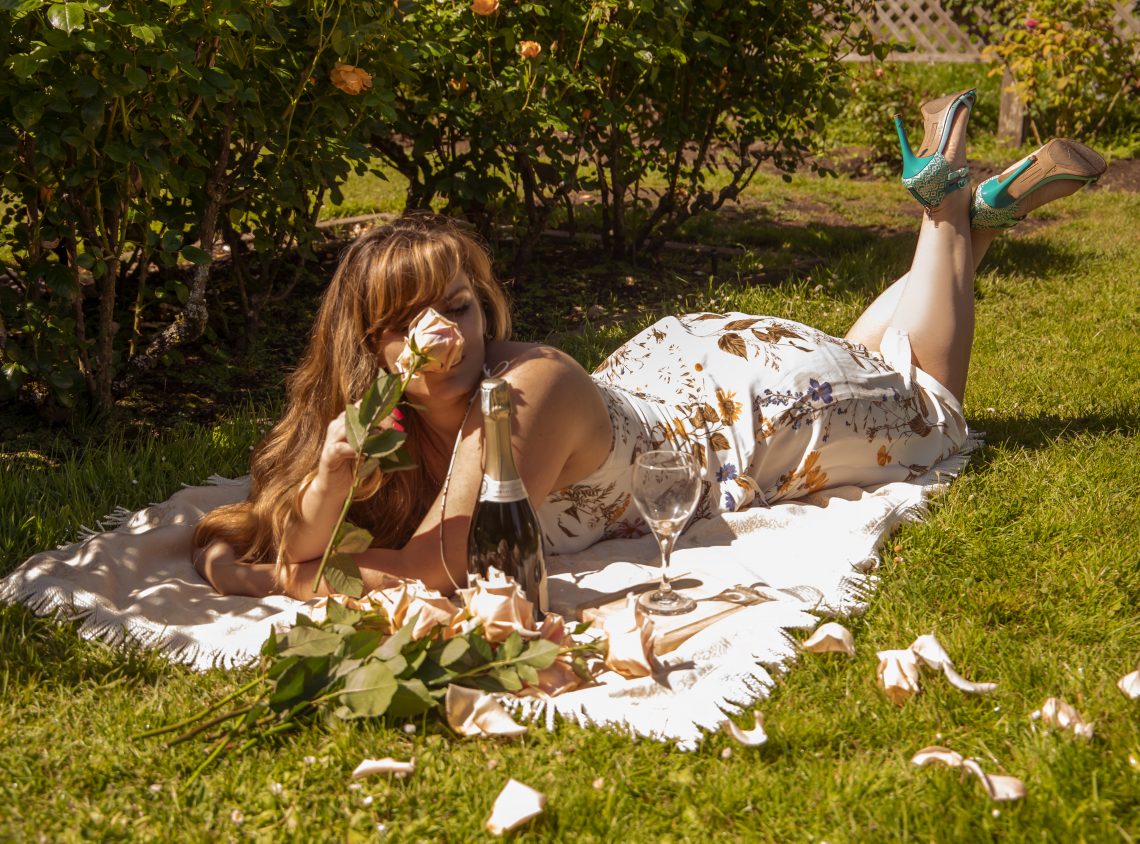 I am available for incalls in Oakland and San Francisco, outcalls throughout the Bay Area, or Fly Me to You anywhere in the country. I will occasionally tour New York, Los Angeles, Chicago, Washington DC, and other cities – look out for announcements on my twitter!
Please note my preference is for extended, luxuriating dates. I hunger for a deeper connection, one that may build over time, and I am at my best as a companion when I am properly able to get to know you – the better to lavish you with personalized care and attention. 
Below is the expected gratuity simply for my time and companionship. Our date and the memories we create with it will be so much more than that.
Just a Tryst:
All of my attention on you, and you alone, in total privacy.
~ 1 hour – 700
~ 1.5 hours – 1,000
~ 2 hours – 1,200
~ 2.5 hours – 1,400
~ 3 hours – 1,600
In-date extensions may be accommodated at 600/hr, pending availability. If you think you may want to extend, please arrive prepared.
After hours / Same-day rush fee: +200 *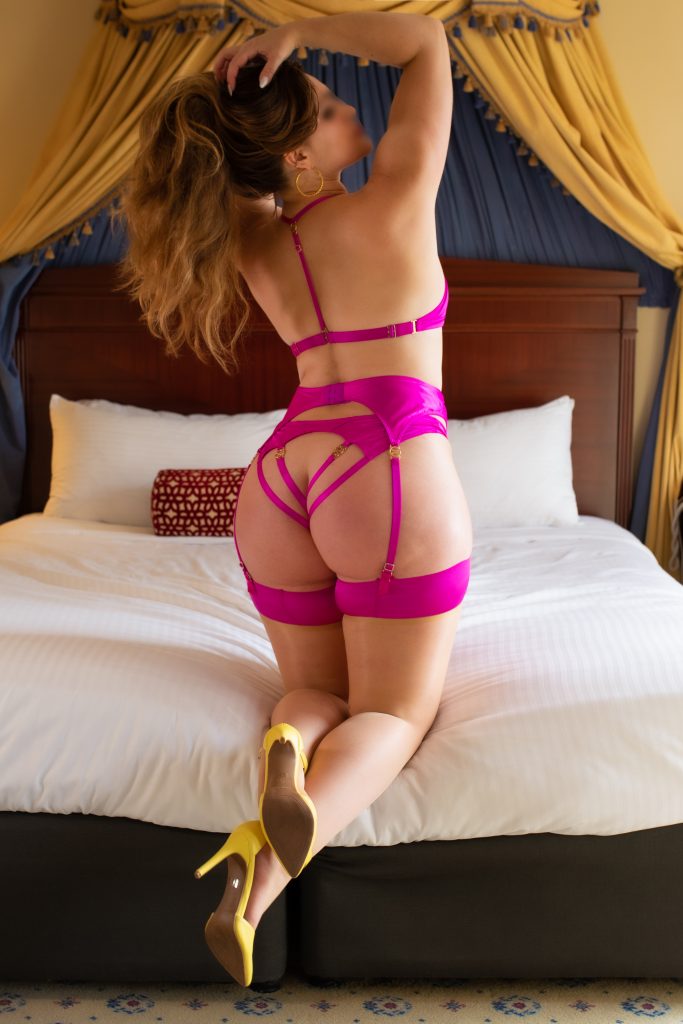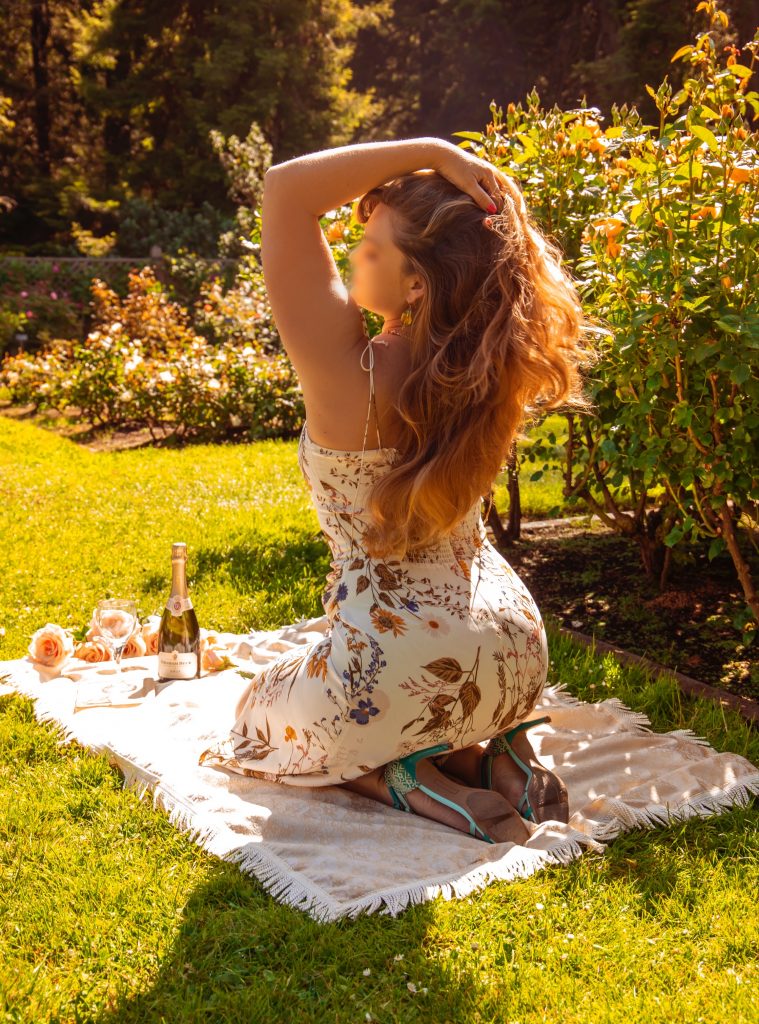 Something More:
Let's venture out, get to know one another, and let the tension build toward private bliss.
Up to 4 hours ~ 2,000
The perfect balance of playful flirtation in public before we are overtaken by our passions in private. Let's connect over lunch or dinner, catch a movie, take a stroll out shopping. If you'd like to bring me as your date to an event, please tell me about it! I would love a chance to dazzle your friends and colleagues.
Additional hours thereafter, up to 10 ~ 400/h
Whether you'd like just a bit more time to languish – a drink after dinner, a moonlit walk, a movie, a quiet evening cuddling and watching your favorite shows – or if you plan to whisk me off on a day-long adventure, I'm happy to accompany you on the date of your dreams.
Overnight & Travel:
Deepening our connection, one day and night at a time.
Overnight (12 hrs) ~ 4,000 
Whether we begin with an evening of revelry out on the town or a quiet night in sipping chenin blanc on the couch, we'll finish the night resting easy in the comfort of each other's arms. 
Weekend Getaway (48 hrs) ~ 7,000

Have an idea for the perfect weekend away? Let me know what you have in mind! Or if you need some inspiration, ask me about my favorite places to visit, local staycation ideas, and dream destinations.
Fly-Me-to-You! ~ inquire further
 Would you like to meet, but find we aren't in the same city? I am available for travel throughout the United States with advance planning, cost of travel & lodging, and travel fee relative to distance. I would be happy to meet you in the city of your choice! Please note I am only available for travel with a minimum 6-hour date.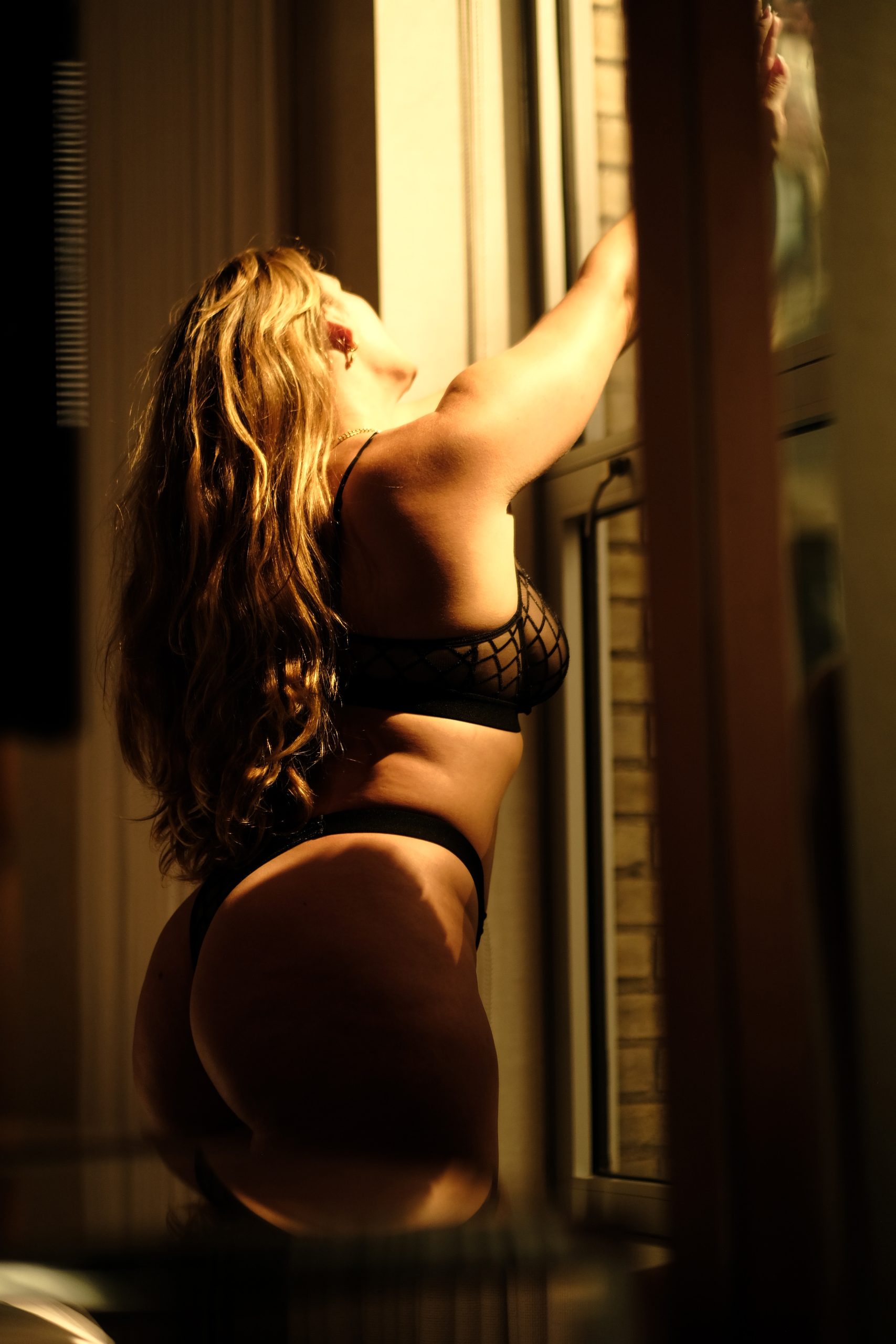 Etiquette
* The devil's in the details – please take time to read the following 
carefully.
My regular hours are weekdays 9am – 10pm, weekends 9am – 6pm. For bookings of less than 4 hours, I am able to accommodate after hours requests for an additional fee of 200. The same fee applies to same-day booking requests, if I am able to accommodate them. Requests for in-date extensions, should my schedule allow, will be accommodated at 500 per hour.
All dates longer than 3 hours must include an outing or activity of some kind, and an appetizer or meal – let's not find ourselves bested by low blood sugar! Similarly, for each overnight I require a minimum 7 hours beauty rest. I take meticulous care of my physical and mental health in order to always be my best for you, and I encourage you to take care of your own body and mind
as diligently as I do mine
.
I will always dress to the occasion of our date, and arrive punctually, fresh and prepared for our time together. I ask the same courtesy in exchange: when I am hosting our date, I ask that you please avail yourself of a shower upon arrival. If you're hosting us, please take time before or at the beginning of our date – it will be worth the attention to detail!
Remember, it's okay to feel nervous! Dates always give me the butterflies, but in all honesty, that's half the fun. It's exciting to meet someone new, to explore one another and feel the chemistry between us building. Just relax, let things to flow naturally, and 
remember that we're here to enjoy ourselves.