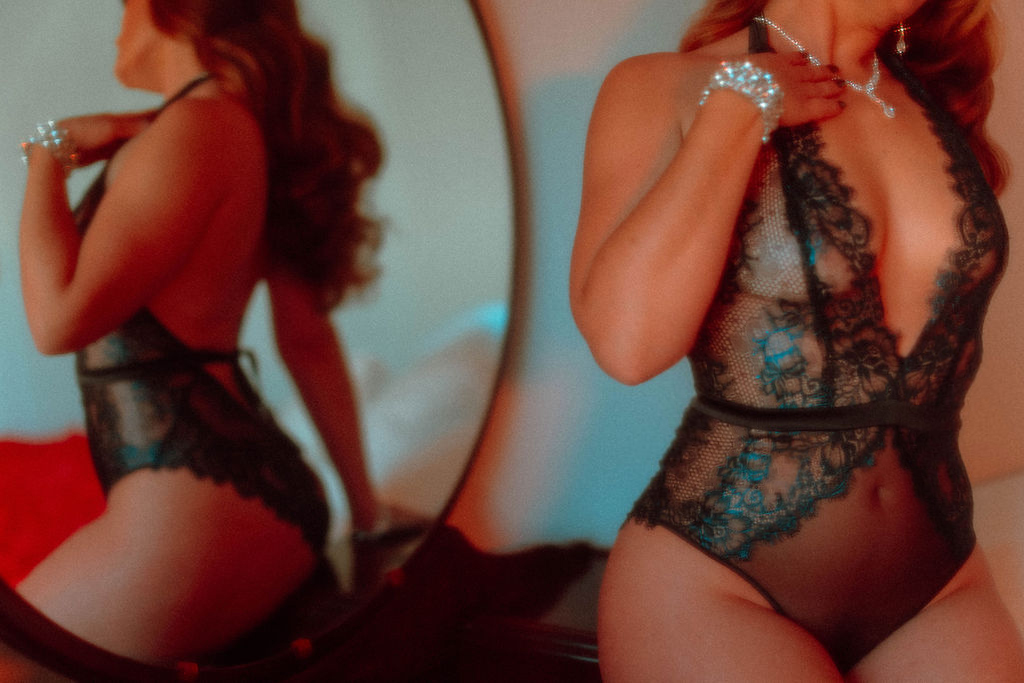 Gifts are never expected, but the gesture is truly appreciated! 
Below are some suggestions to guide you if you're wondering how to express your affection, and would like to treat me to something extra-special.
Gift Cards:
I love nothing more than to be reminded of you as I enjoy a little self-indulgence. Below is a list with links to some of my favorite places to shop & relax. Please send e-gift cards to [email protected] with a little note letting me know you were thinking of me.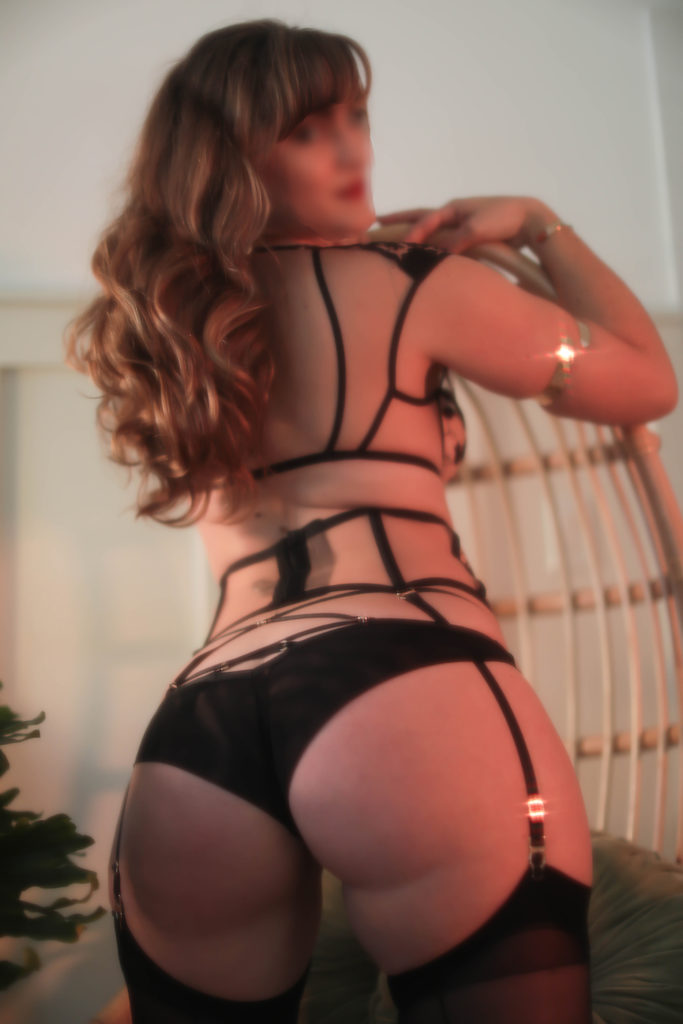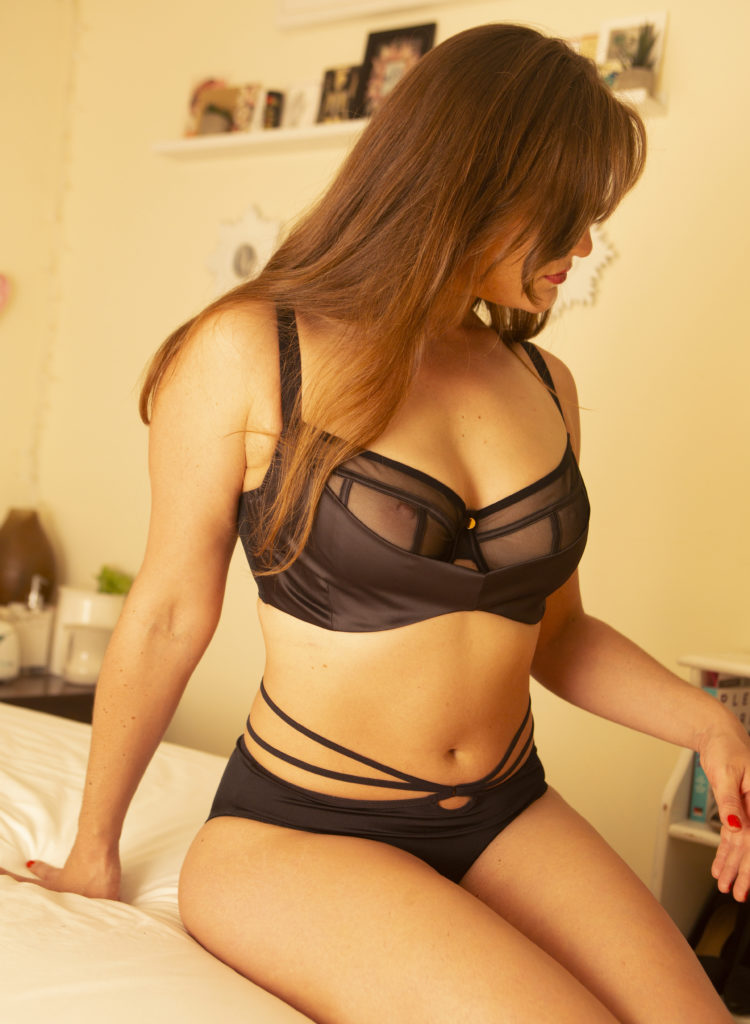 Tangibles:
Perhaps you'd like to have something in hand to surprise me with on our date?
Some of my dreamiest desires may be purchased from my Giftful wishlist. Or, surprise me with a package sent from my Amazon wishlist.
For those on the go, keep things simple with a bottle of wine. I love a crisp, fruit-forward Sauvignon Blanc, an earthy Pinot Noir, or a spicy Cabernet Franc. 
If you have something particular in mind that you'd like to see me in, it would be my pleasure to indulge you. Sizing varies by brand, but mine is typically as follows: 
Shoe US 9  /  Bra 36D-DD  /  Panty L  /   Dress 10-12