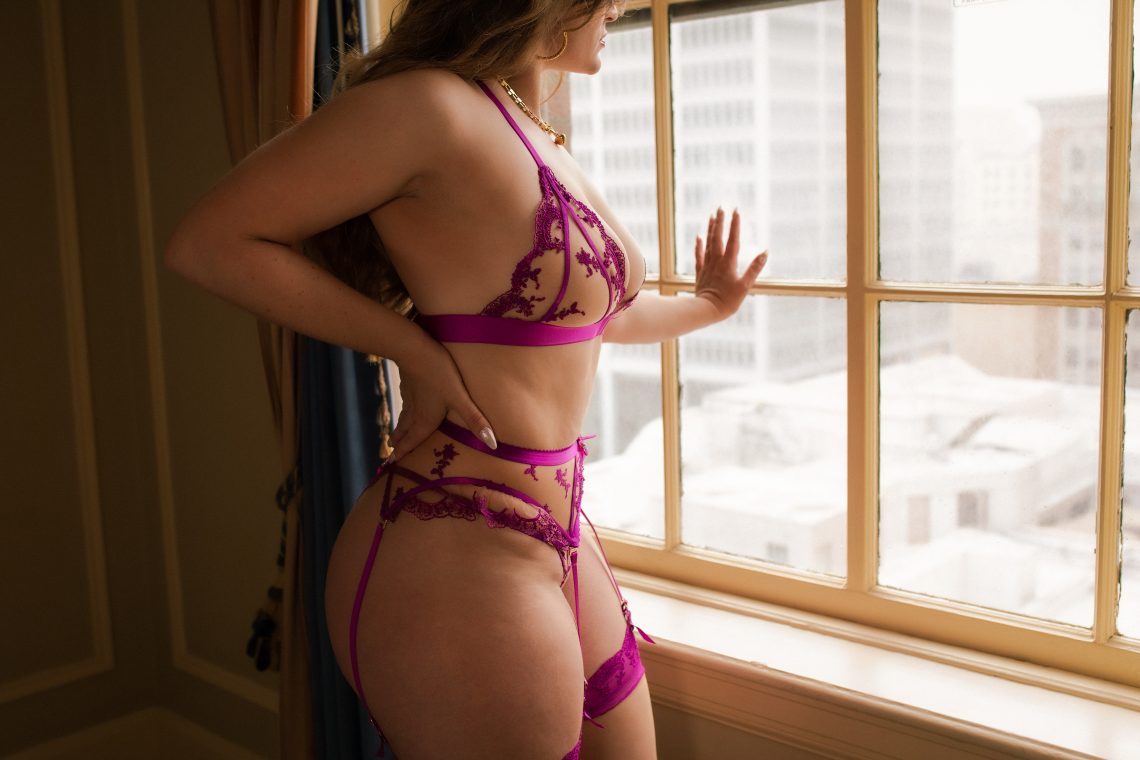 I am delighted you would like to get in touch with me.
Once you have read my screening policy carefully, kindly send me an email at [email protected]. Introduce yourself, including all necessary screening information, and sketch out your ideal date: where shall we meet? at what time of day? and which dates work best for you. Help me get to know you a little further by telling me something about yourself, such as your hobbies and interests, how you found me, and what your hopes are here. If you're not sure of what to say, simply be a gentleman.
Your information is for my eyes only and I will treat your privacy with the same respect as I anticipate you will treat mine.
I can hardly wait to meet you!